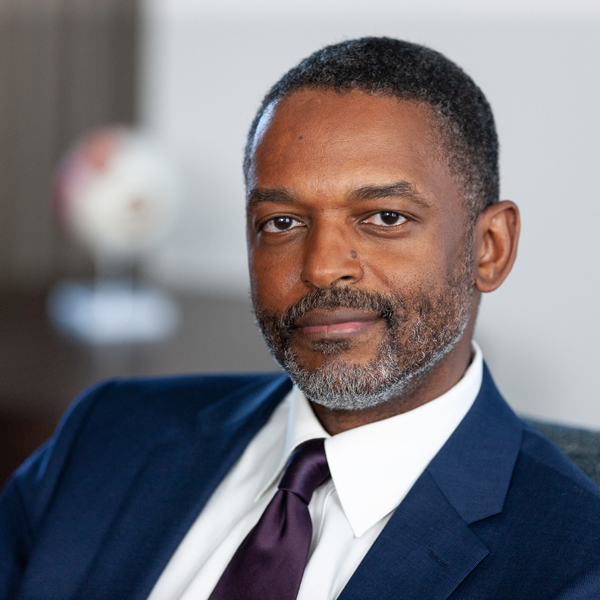 Prof. Leon Herndon, Duke University Eye Center, USA
Keynote Title: Far Advanced Glaucoma One patient's perspective: Are we making a difference?
In this lecture I will examine novel treatment approaches in the management of patients with far advanced glaucoma. We will also hear from a patient who has lost vision due to glaucoma as he gives us a glimpse into his life. Prof. Eugene de Juan, University of California San Francisco, USA