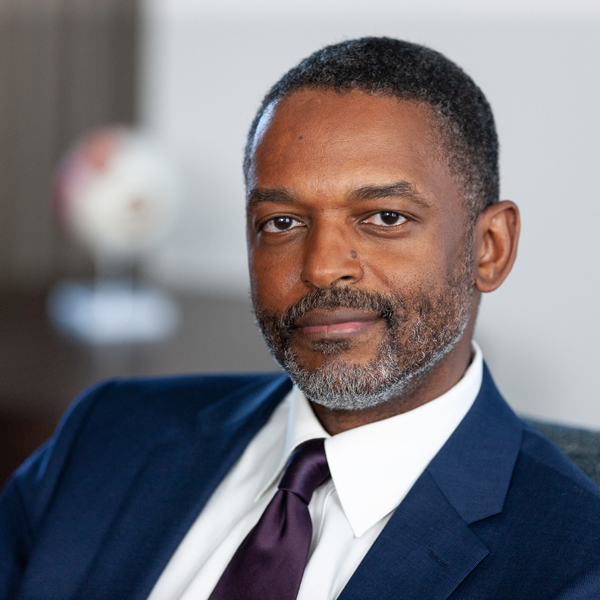 Prof. Leon Herndon, Duke University Eye Center, USA
Keynote Title: Far Advanced Glaucoma One patient's perspective: Are we making a difference?
In this lecture I will examine novel treatment approaches in the management of patients with far advanced glaucoma. We will also hear from a patient who has lost vision due to glaucoma as he gives us a glimpse into his life.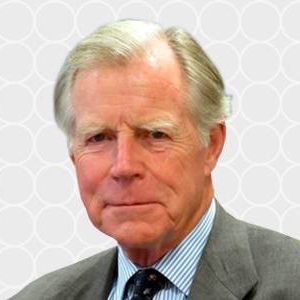 Prof. Dr. Richard Collin, Moorfields Eye Hospital, London UK
Guest Lecture: Tales of the Unexpected
Richard Collin was the Senior Oculoplastic Surgeon at Moorfields Eye Hospital, and Honorary Professor of Ophthalmology at University College London until he retired from the National Health Service in 2017. He has devoted his life to teaching, demonstrating surgery and training surgeons, both in the United Kingdom and worldwide. He was a founding member of ESOPRS (European Society of Oculo – Plastic and Reconstructive Surgery), and their first Secretary and later President. He similarly helped to found BOPSS (British Oculo-Plastic Surgery Society) and was their first President.
He has written many text books on Ocular Plastic Surgery, two of which have run to many editions and been translated into different languages. Although he has stopped routine practice, he continues to lecture, teach and do voluntary work overseas. He is particularly pleased to be at this meeting as his mother was Danish and he is very fond of Scandinavia.